PHOTOGRAPHY @ Shadow Creek
Interested in some beautiful scenery for your family portrait, senior, baby, maternity, or bridal photos? Shadow Creek is beautiful in every season...and here's how you can enjoy the beauty for years to come in timeless photographs...
So you want to take pictures at Shadow Creek Pumpkin Farm...
Pictures are an amazing way to remember your time at the farm, and we welcome all guests to snap pictures for their personal use!
We welcome professional photographers on regular operating business days and for private sessions! Read below to find your perfect MEDIA PASS! Don't see what you need or have questions? Please email us at amber@shadowcreekpumpkin.farm and we will do everything we can to help!
There are two ways to take photographs at Shadow Creek:

REGULAR OPERATING DAY MEDIA PASS - IN SEASON ONLY

All commercial photographers (anyone taking pictures for profit) will need to check in at the silo to receive a MEDIA PASS badge

The MEDIA PASS badge is $50 and 100% of this fee goes towards our "First Fruits" initiative to give back to our community

In addition, each photographer, helper and client will need to purchase the $10 Unlimited Fall Fun Bracelet for entry

Your clients are welcome to enjoy the park at their leisure, and do not need to leave immediately after their session

Session Details:

Email amber@shadowcreekpumpkin.farm to schedule your photography session ahead of time

Check in at the silo to purchase your MEDIA PASS and bracelets if you are providing those for your clients

Available during in-season regular operating hours:

September 28-October 27, 2019

Saturdays 10am - 6pm

Sundays 1pm - 6pm

DSLR, phones and regular cameras allowed - no large photo equipment or lighting

If you want to use large equipment and extra lighting, please schedule a PRIVATE DAY MEDIA PASS, described below

Please review our PHOTOGRAPHY ETIQUETTE guidelines

PRIVATE DAY MEDIA PASS, YEAR-ROUND

$250 per session

Session Details -

Sunset times only

Park access 90 minute maximum

Available Saturdays and Sundays, immediately after closing - DURING PUMPKIN SEASON

Available Thursdays and Fridays, YEAR ROUND

PRIVATE access to Shadow Creek Pumpkin Farm Grounds:

20 acres of open pasture, creekside, pond side and tree covered areas

May use farm equipment on grounds in background of pictures

No public restrooms available

Animals allowed on leashes with prior approval

Please review our PHOTOGRAPHY ETIQUETTE guidelines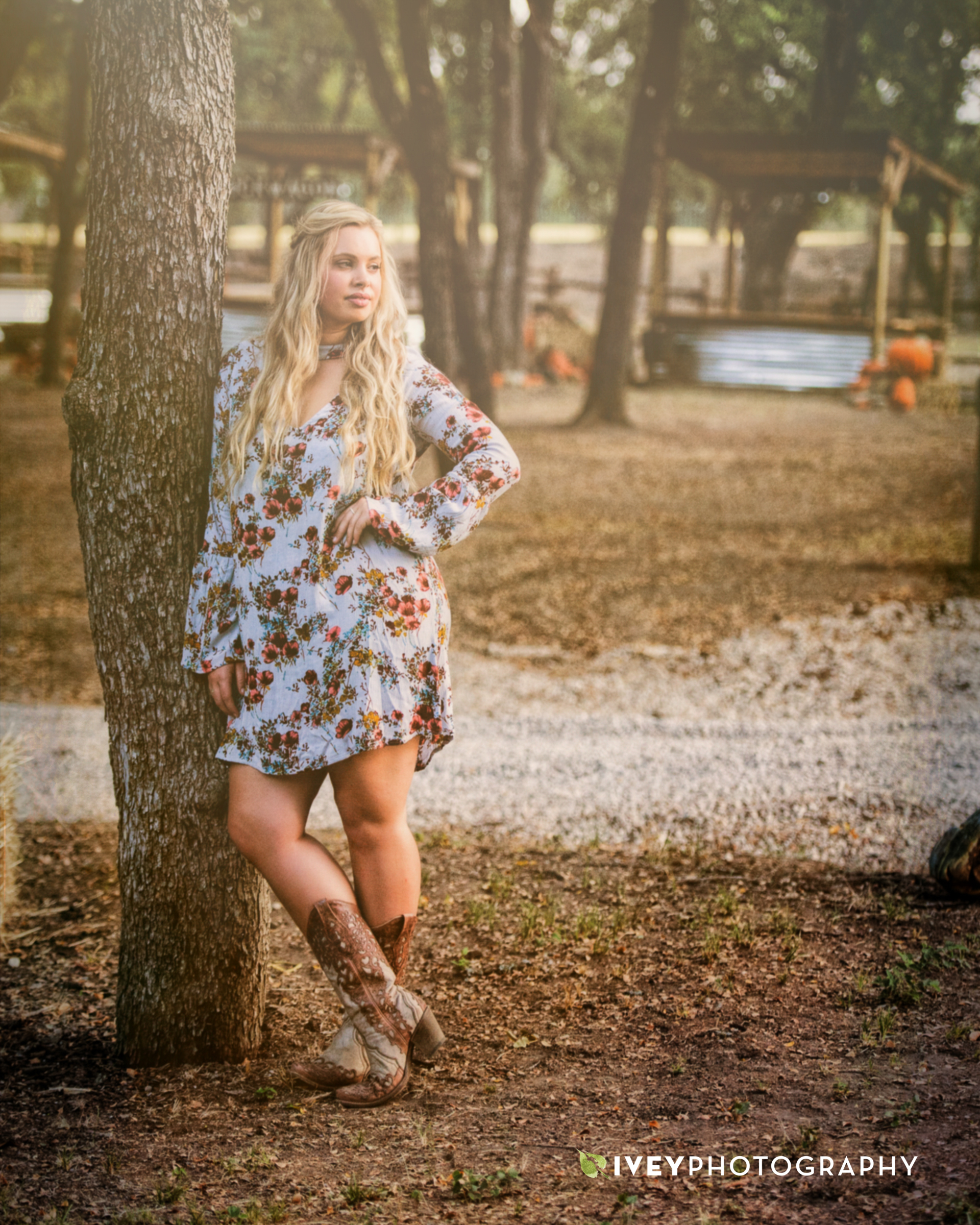 We were thrilled to be in partnership with Ivey Photography in Midlothian, Texas for the 2017 season! Above, and throughout our website, you can see examples of Ivey's work at Shadow Creek Pumpkin Farm :)